10 SIMPLE WAYS TO TAKE CARE OF PACHA MAMA IN THE NEW YEAR…
 1. Instead of buying bottled-water use a filter.
2. Buy non-plastic water bottles and re-fill.
3. Instead of buying NEW… Re-use. Repaint. Stamp. Re-organize your stuff…move items from one room to another. Check you junk draw, clean-out your closet, look in those storage boxes under the bed. Consumption can become a vice. Be present.
4. Identify 1 or 2 food items you'll grow + barter w/ your neighbor.
5. Post + consume products on freecycle.com
6. We live in the WEST END-make it a point to ride the train at least once a month? Organize a neighbor outing to a museum or event and ride-out together.
7. Get a bike (or bring a bike to SOPO and fix it-check out the link on the blog.)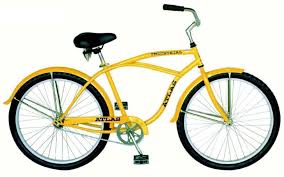 8. Learn about philanthropy and make a donation. Middle and Working- Class people sustain community organizations. It doesn't have to be a huge donation, you can give $5 to 5 causes or host a house party. Need help? Email me.
9. Read instead of watching TV. It uses less power + gives you perspective.
10. Stay connected, make it a point to learn about another country, tradition, way of life. Ignorance is self-inflicted but growth is an on-going process.